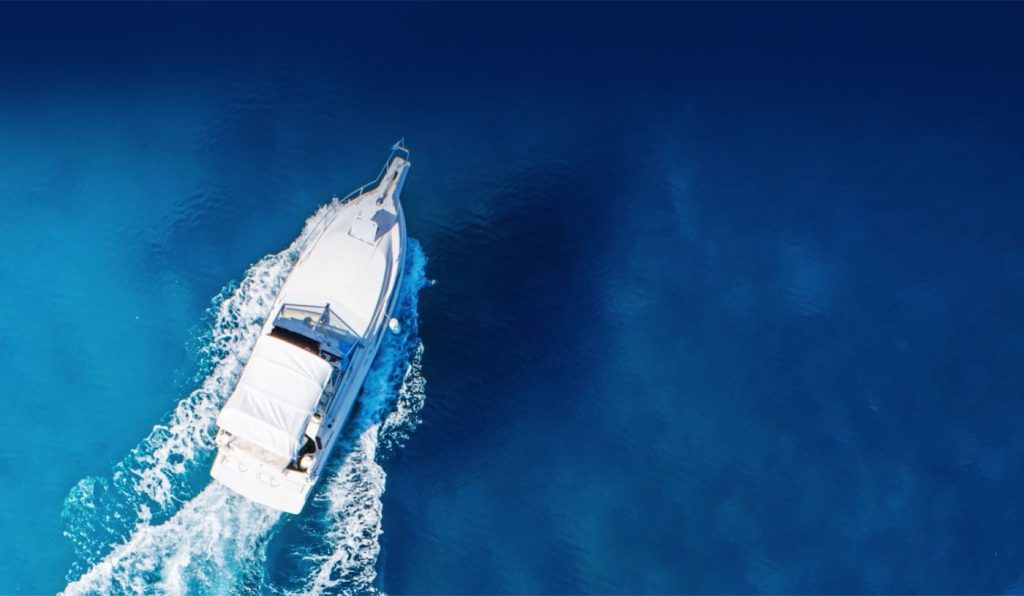 The most reputable operators worldwide have chosen Grand Star Hellenic as its exclusive operator in Greece. Grand Star Hellenic's well experienced staff's main focus is to offer to each client the unique personal service that all are entitled to and strive toward offering the best service to clients at the most competitive rates in the market.
Grand Star Hellenic has special rates and packages for individual travelers (FIT). For groups and we are able to submit offers with special conditions according to each package requested. We strive for clients to get the most out of their vacation with the most competitive deal in our market. We remain at your disposal for further queries you may have or clarification, as we are eager to serve you and your clients.
Yours sincerely, Gabriel Diacakis CEO Grand Star Hellenic

Starhellenic
Welcome to the Greek world, the world of Grand Star Hellenic. Let us show you our country and the Mediterranean area as nobody has done before, with our experience and the knowledge of our home.

Vacations
We have several departments to meet all segments of our valuable clientele: our VIP department, our group department and incentive group department, our religious department, our department of Greece and Turkey are available to ensure the best program at the best prices for your selected holiday.

24/7 Services
Our multilingual staff is available 24 hours a day to serve you in your language. Our products are constantly tested and inspected by our experienced staff. You and your families are not mere customers to us, you are the people for whom we try hard to make a stay in Greece unforgettable, memorable and pleasant. We are honored to have you here.